So is the upcoming 2020 exam season, but I am not in the mood of anticipation, restlessness, shortness, anxiety of the scholar when I am about to enter the national high school exam, but in me is a very different feeling now. – that is the feeling of a soldier of "Supporting exam season 2017-2018". Volunteering is …
Three years of participating in the exam season, not a strange mood like the first year, instead I am extremely excited and playful to contribute a little bit of my little effort to the success of the exam seasons.
To reschedule up! Every June at the end of June, young people HIC will step into the journey of the relay campaign season. Carrying luggage is the color of a blue volunteer shirt, a headdress and the desire and excitement of the youth. Every year, the "Seasonal Exam Support" campaign has left us with many indescribable emotions. Feelings of happiness, pride and emotion when contributing a small part of our efforts to doing useful things for the community. copper and society.
In just a few days when participating in the relay activities, it was difficult and hard to overcome the heat of 40C in the summer of Hanoi, but the results made it more heartwarming for the campaign's volunteers. . By doing specific tasks such as: Participating in the guidance of traffic flow at the test site (Lomexpeople Independent School), giving free drinks, cakes that donors gave to candidates and parents. , quick response squad,…. This is a very humane and practical work for the candidates and their candidates.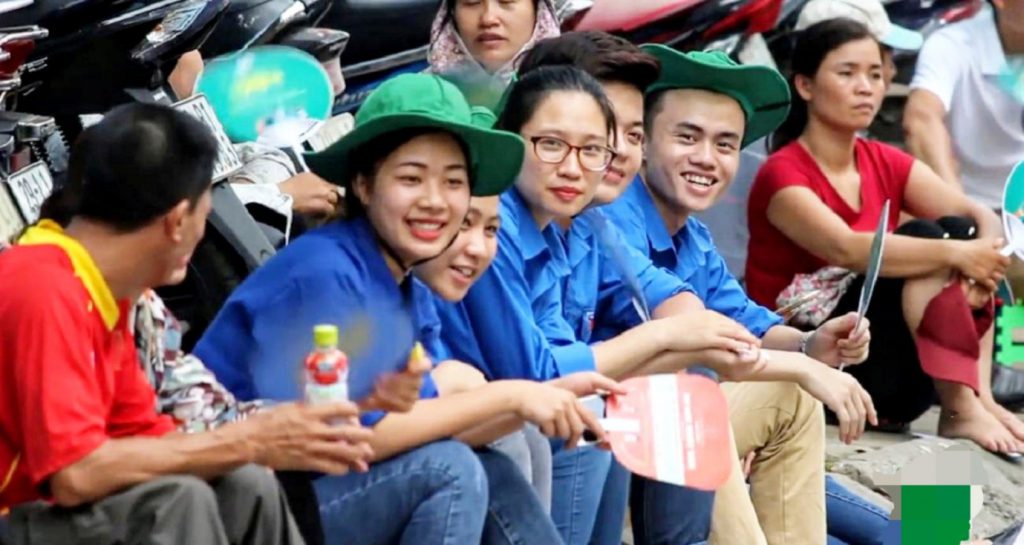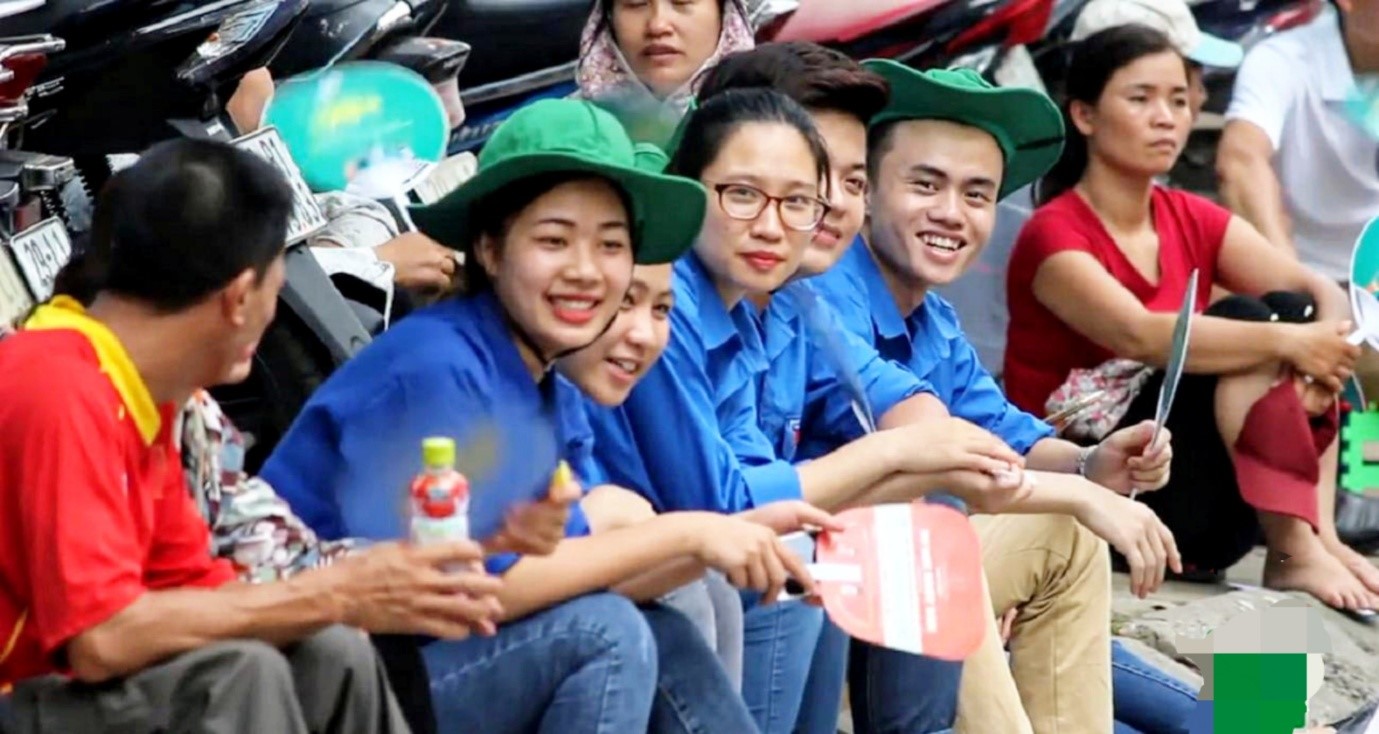 The Hanoi International College Volunteer Youth Team strengthens the exam season
It is often said that giving without taking back, but for me, what I receive is much bigger. Those are the soft skills I have learned, the experiences of life, the joys and the happiness of helping others. And I really feel my life is more meaningful than ever.
Each relay season has passed but my feelings still remain, forever. It is the joy of seeing the smiles of the scholars coming out of the examination room, the happiness of receiving thanks from the scholars and their parents, as volunteer soldiers who are proud of our efforts. useful for society. The campaign to support the exam season was launched by the Youth Union in the provinces and cities, but it has been replicated as a cultural beauty, the tradition of solidarity, love, the good leaves and the torn leaves of the Vietnamese nation. It brings high efficiency the noble human spirit, the noble gesture of the whole society in each coming exam season.
Goodbye Relay 2017, 2017, 2019 but leave us with many great memories. Appointment in the 2020 exam season will have more HIC volunteer soldiers to contribute to building a beautiful image of Vietnamese young people.